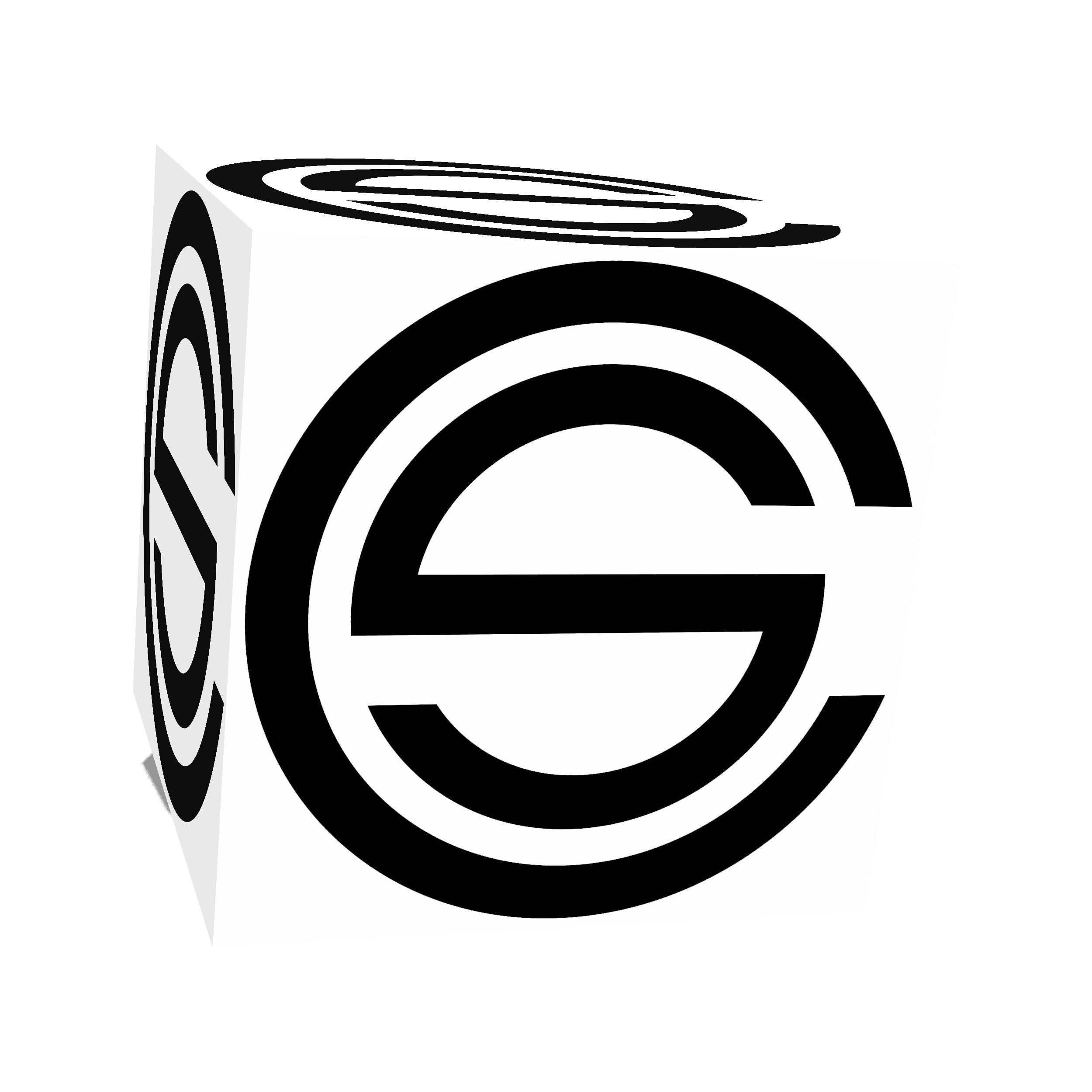 Company Profile
Schanu Cosmetics has adopted quality production policy since its establishment in 2003. The company manufactures a perfume collection, cologne, roll-on deodorant and air freshener under the brand USO, and engages in manufacturing, import and export, purchasing and sale of raw materials, auxiliary materials and chemical substances of cosmetic products. Schanu Cosmetics values research and innovation with its experienced and trained personnel, and keeps up with technological developments and updates itself constantly in terms of raw material, chemical analysis and work force. The company manufactures with completely modern machinery and equipment in its new building drawing attention with its different and elegant structure. USO is a highly preferred brand owing to its renewed institutional approach, packaging designs and chemical formulas
Mission
Our mission is to offer high quality and reliable products by working with a team spirit based on a policy aiming constant development and success.
Vision
Our vision is to have a wide collection of perfume production and to manufacture superior quality perfume products.
Policy
Our company which serves in the field of manufacture and sale of cosmetic products SCHANU KOZMETİK SAN. TİC.LTD.ŞTİ aims to serve with zero error and zero environmental accident by making investments to human, information and technology with its approach to quality, sensitive to society, employees and environment. With this belief;
Complying with all legislation, administrative regulations, legal responsibility and standards related to environment and quality,
Taking into account the quality and environmental impact of the technology and auxiliary factors used and taking all necessary measures,
To provide a common point of view in accordance with our Quality and Environmental requirements at all levels of the organization,
Provide training and open communication opportunities to all employees and subcontractors and suppliers,
To provide quality and environmental services that meet the existing and developing needs and expectations of its customers and to make the lives of its customers better,
To work in cooperation and trust with the win-win principle with its suppliers and customers,
To utilize energy and natural resources at an optimum level, to prevent pollution, to reduce wastes and to ensure maximum recycling by separating them at their source,
To continuously improve and improve all its processes and management system applications and to be open to improvement at all times.
To set an example with its sensitivity to the environment and society,
is committed.